Offshore Bank Accounts
We have an international network of banking partners which spans the globe
Popular Bank Account Options
Please also note that our bank introduction fee is non-refundable, should your application be declined for any reason.
All the banks we have chosen to work with meet our high and exacting standards on confidentiality, have an excellent reputation, offer a wide range of financial products, and equally importantly, operate in countries with political and economic stability and offer financial guarantees to avoid the risk of bankruptcy.
In regards to due diligence requirements for bank account introductions, like us, all the offshore and international banks we work with take great care to ensure they comply with internationally accepted standards, especially in the combat of money laundering and the financing of terrorist activity.
A1 Global Formations does not work with offshore banks, brokerages or financial services providers which have low standards of KYC & compliance. Listed below are some of the most popular banks available for incorporations in all jurisdictions, but please note that we may be able to offer others dependent on where your company is incorporated:
A1 Global Formations does not take responsibility for decision taken by the bank. The bank might change the account opening procedure, terms and requirements at any time.
Administrative Additional Services*
*Please note that some ofthese services may be a requirement for particular jurisdictions. Contact us to learn more.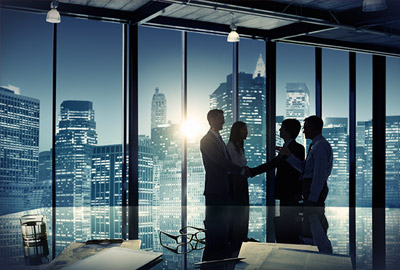 A selection of special packages at discounted rates based on popular products and jurisdictions.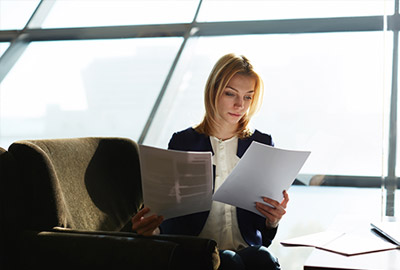 Select from a range of Offshore Banking solutions for your personal and business needs.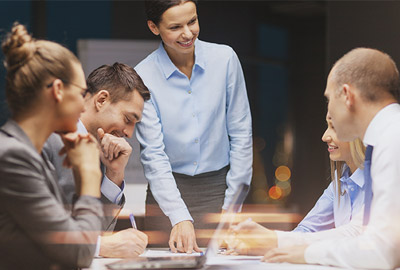 We offer specialist and comprehensive additional services to cover all of your corporate needs.