Need Our Help?
Have a question? Contact to us to get free advice from our Offshore formation experts today.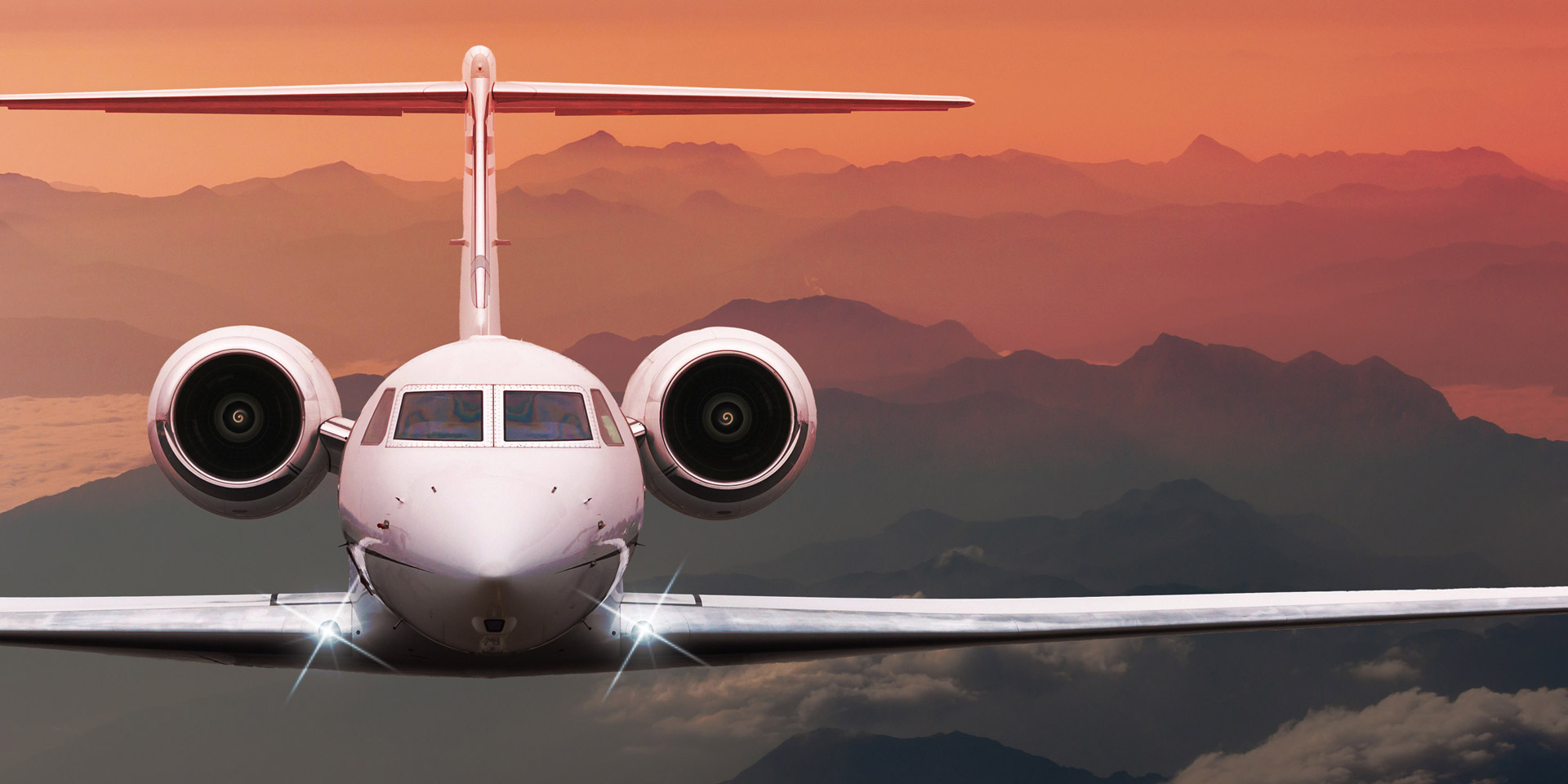 We provide a customer focused service for the registration of high quality private and corporate jets and high quality turbine-engine helicopters.
Striving to identify your needs, and to take on as much of the administration as we can so you can enjoy your investment. Our international wealth management background means that we know the value and convenience of private and corporate aviation.
We have a dedicated team of professional administrators to provide registration and day-to-day management services. We pride ourselves on being able to offer a fully bespoke aircraft management and registration service, which is complemented by our usual high-quality trust and company administration services.
Essential tax-efficient structuring of a bespoke aircraft ownership package
Application for registration on Isle of Man and other jurisdictions
VAT compliance
Liaison with the relevant aviation authorities
Assisting with finance and mortgage arrangements
Preparation of charter contracts
Crew payroll administration
Accounting and book-keeping
Our global network of offices worldwide, staffed by experienced, professional personnel who are able to provide expert advice around the clock allows us to provide turnkey aircraft services.
We remain one of the few companies that are completely independent from any financial institution, leasing company, manufacturer or supplier. We offer unbiased and totally independent solutions, providing value without compromise.
Administrative Additional Services*
*Please note that some ofthese services may be a requirement for particular jurisdictions. Contact us to learn more.
Accountancy
We are a full service accounting firm serving clients across global markets.
Trusts
Effective use of trusts and foundations require careful planning.
Forex
No administration fees, better exchange rates and expert advice.
Aviation
Our discreet and professional approach allows you to maximise the reward of aircraft ownership.
Bank Accounts
An essential part of your successful business is the perfect bank.
Company Formations
We tailor make everything in order to provide optimum solutions for our clients.
Health Insurance
Global Health plans are designed to access the best private healthcare around the world
Itellectual Property
Intellectual property results from the expression of an idea
Life Insurance
Get peace of mind, enjoy living without worrying about what could be around the next corner
Marine
Owning a super yacht should be a wholly rewardingand pleasurable experience
Office Services
Business development as a means to creating long-term value is the only way to truly succeed
Wealth Management
You can access a world of advantages by keeping your assets internationally diversified