Fully Inclusive BVI Package
Fully Inclusive BVI Package
Year Two Price £1,149.00
Easy to incorporate start up package
Incorporation of a BVI Company
Bank account in Mauritius
Full Company documents
Professional director and shareholder services
Package Benefits
This package provides a company in a zero tax jurisdiction with our professional director and professional shareholder services in order to ensure the confidentiality of your company is fully maintained. We also set up an offshore bank account in Mauritius with online banking.
Need Our Help?
Have a question? Contact to us to get free advice from our Offshore formation experts today.
Discover Our Complimentary Packages
Administrative Additional Services*
*Please note that some ofthese services may be a requirement for particular jurisdictions. Contact us to learn more.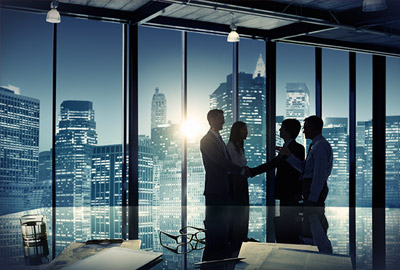 A selection of special packages at discounted rates based on popular products and jurisdictions.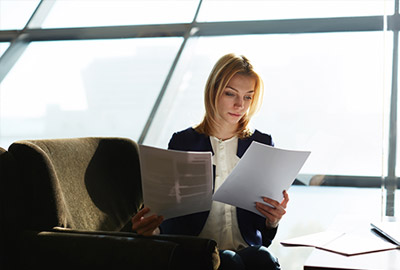 Select from a range of Offshore Banking solutions for your personal and business needs.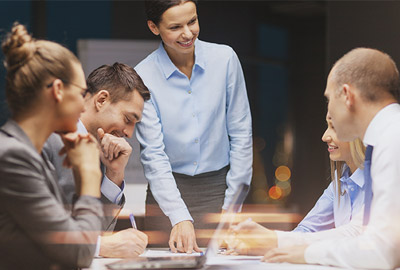 We offer specialist and comprehensive additional services to cover all of your corporate needs.