Fully Inclusive Gibraltar
Fully Inclusive Gibraltar
Year Two Price £1,199.00
Gibraltar Company Formation
Professional Director
Professional Shareholder
Tax Identification Number (TIN)
Bank Account with Bank of Cyprus or Hellenic Bank
Package Benefits
This package solution provides a company within Europe with zero corporation tax combined with a bank account within Europe without your names appearing on a public registry. We supply full company documents and professional director and shareholder services and a back account set up in Cyprus.
Need Our Help?
Have a question? Contact to us to get free advice from our Offshore formation experts today.
Discover Our Complimentary Packages
Administrative Additional Services*
*Please note that some ofthese services may be a requirement for particular jurisdictions. Contact us to learn more.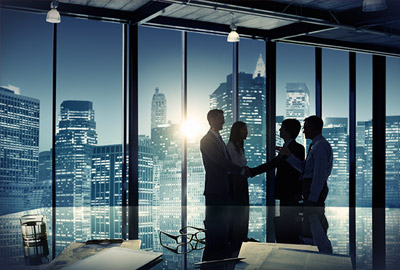 A selection of special packages at discounted rates based on popular products and jurisdictions.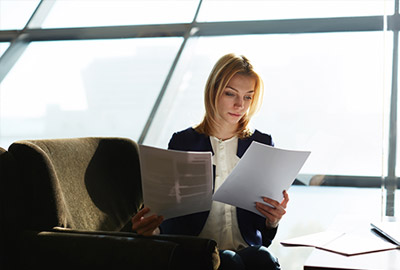 Select from a range of Offshore Banking solutions for your personal and business needs.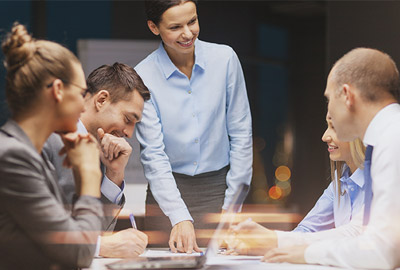 We offer specialist and comprehensive additional services to cover all of your corporate needs.