Year Two Price £1,250.00
Malta Company Formation
Malta Bank Account
Malta Personal Bank Account
Paid Up Share Included
Application For PayPal Account
Package Benefits
This package is ideal for clients who are setting up an eCommerce business and want to receive payment on line. Malta has a low net corporation tax rate of 5% which ensures it has one of the lowest corporation tax rates in Europe. Our package solution provides the set up of the company and a bank account in Malta combined with a pay pal account to receive funds online.
Need Our Help?
Have a question? Contact to us to get free advice from our Offshore formation experts today.
Discover Our Complimentary Packages
Administrative Additional Services*
*Please note that some ofthese services may be a requirement for particular jurisdictions. Contact us to learn more.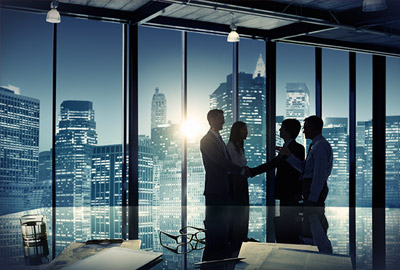 A selection of special packages at discounted rates based on popular products and jurisdictions.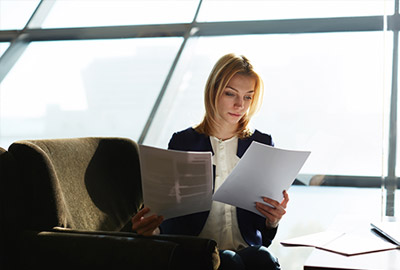 Select from a range of Offshore Banking solutions for your personal and business needs.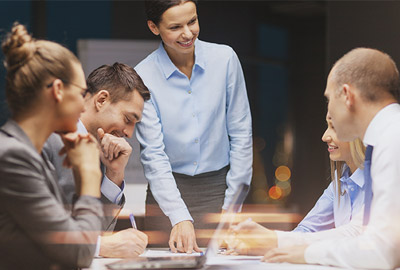 We offer specialist and comprehensive additional services to cover all of your corporate needs.